Courtney is an accomplished marketing executive with a passion for developing creative marketing strategies for highly regulated, fragmented and age-restricted products. She was formerly the CMO of Artisans on Fire, a cannabis marketing agency, and was the global lead of the Pro & Celebrity Marketing team at PokerStars where she managed the likes of Rafael Nadal and Ronaldo in brand activation, including TV, commercial, PR, social media and live events. In a former life, she was a health educator and youth civic engagement leader for Planned Parenthood.
Yang is an expert full-stack developer and CTO with over 15 years of software engineering experience. He is the co-founder of Nobotgames, a mobile game studio and was employee #3 at Textura Corp where he built the entire back-end. (Acquired by Oracle in 2016).
Ray is a seasoned business development executive and skilled product owner with experience from the entertainment and regulated gaming industries. He is the co-founder of Nobotgames, a mobile game studio, and Gamiker, a B2B supplier of games to online casinos.
Tom is a highly experienced product designer, realizing products from their inception to successful delivery. He is the Head of Product Design at Growth-Ops, the largest marketing consulting agency in Australia, and was formerly the senior mobile designer at PokerStars.
Product Design Consultant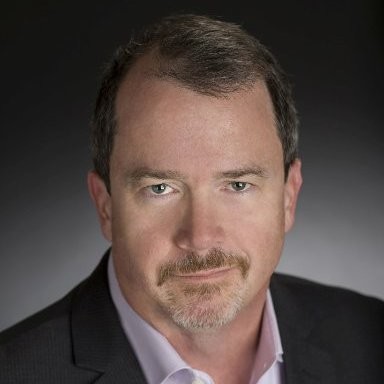 John is the consummate executive and able to adeptly motivate teams towards common goals and the "big picture". He was previously a part of the management team for Stone Temple Pilots for their first three albums, then President of an Atlantic Records label. He subsequently entered the gaming industry by starting PokerNews.com, where he served as CEO of the largest global poker affiliate. He then moved on to PokerStars, where he was a Director. He is currently the co-founder of ASG Blockchain.